Although hiking and backpacking is our biggest hobby, that doesn't mean we don't like to go to the beach once in a while and visit different parts of our country – after all, you can do a lot of really fun and recreational activities on the beach. When you are in Croatia and want to go to the beach, it would be a shame if you didn't visit one of our beautiful islands with gorgeous beaches. There are as many as 1244 islands in Croatia, and about 45 of them are places tourists love to visit regularly – with such a wide range of choices, there is bound to be an island you are going to love! Here are our favorite ones.
Hvar
If you want to have a really luxurious vacation, perhaps even run into a famous person, Hvar is the best place to be! This place is known as one of the favorite places of rich people, specifically yacht owners. Even if you are not really a part of that kind of crowd, Hvar is so beautiful, it really is a good idea to visit it at least once, for a walk along the coastline. It is one of the biggest islands, so there is a lot to do and see there and you definitely won't be bored.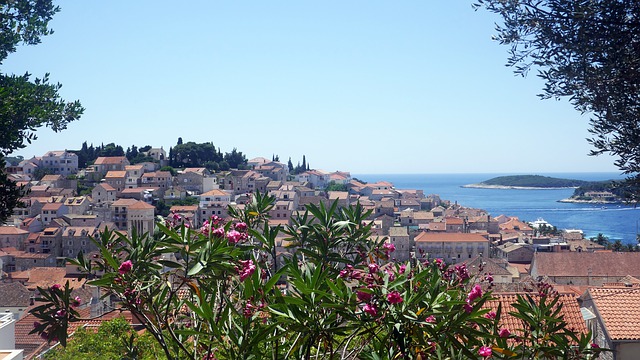 Vis
Vis is known as the most beautiful Croatian island. This has a lot to do with the fact that it once upon a time served as the Yugoslav National Army's base and it was closed for tourists. Because of this, all of the natural beauty of the island remained almost untouched. Visitors now can really enjoy the raw nature and atmosphere of this place.
Rab
For those who are looking for an unforgettable experience, Rab might be your answer. We say might, because not everyone wants to experience all that Rab can give; however, some absolutely enjoy it. The story goes that King Edward VIII visited the island in the 1930s and couldn't resist the beautiful sea so he took off all of his clothes and jumped in. This is what started the nudist beach in Rab that many tourists love and enjoy every year. There is also an awesome party once a year!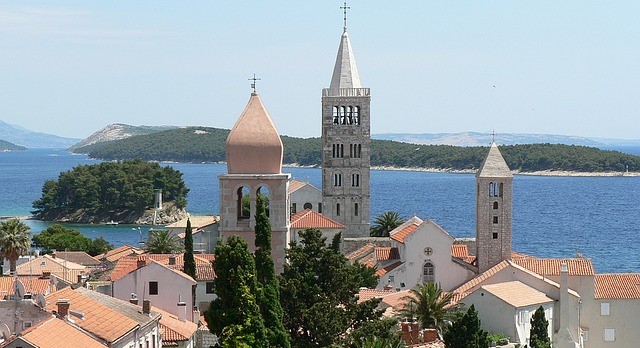 Korcula
If you are looking for a really relaxing vacation, imagine yourself lying on the beach with a glass of wine in your hand with a city filled with rustic or even medieval houses buzzing behind you. That's pretty much Korchula. They have their own, amazon wine which you have to taste if you happen to go there. You can also visit the Marco Polo gallery – Korchula is the birthplace of Marco Polo, depending on which story you believe (if you ask Venetians they will insist that this isn't true).